Trading since 1991
A leader in the production of cellulose fibers
Czech company with an innovative production.
Own research and development team.
Exports to all over the world.
Recycling, circulation, sustainability.
---

By recycling, we save
175,000 trees a year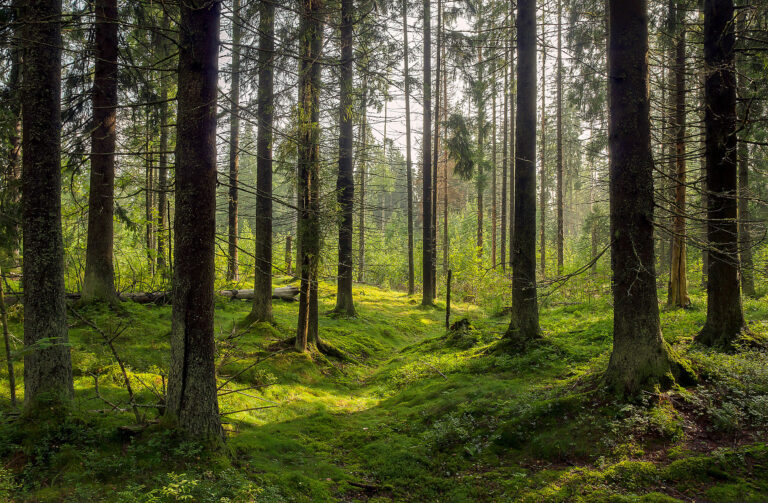 We give new life to thousands of tons
thousands of tons of paper every year.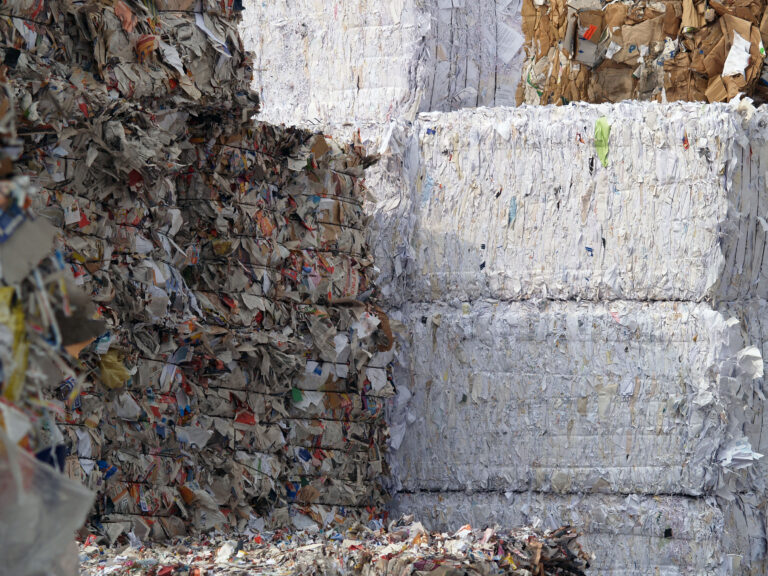 Roads with our materials
have encircled the globe 3 times.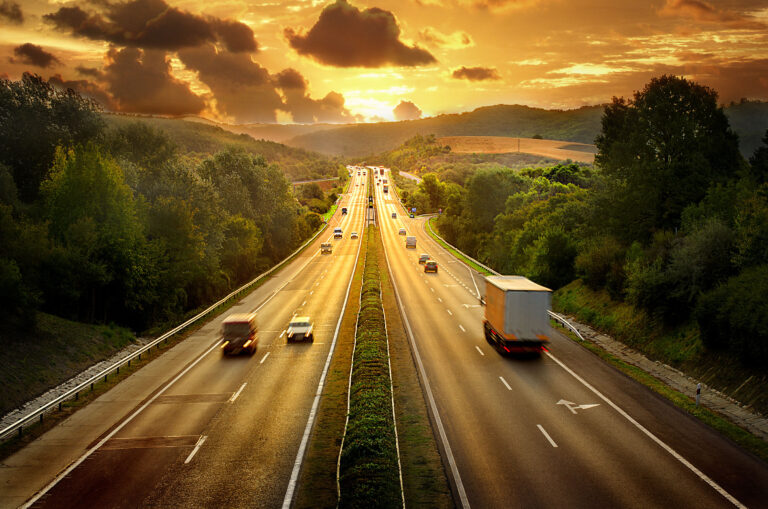 We insulate
more than 7,000 houses annually.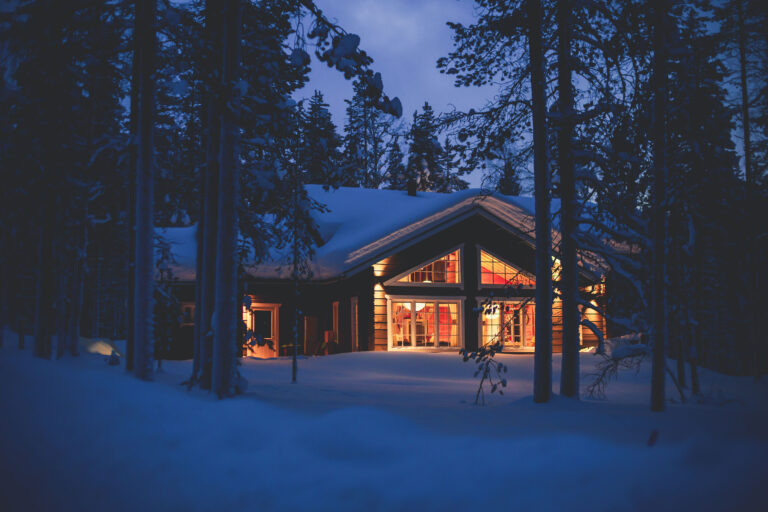 Our snow Product has appeared in many films that
received a total of 24 Oscars and 145 nominations.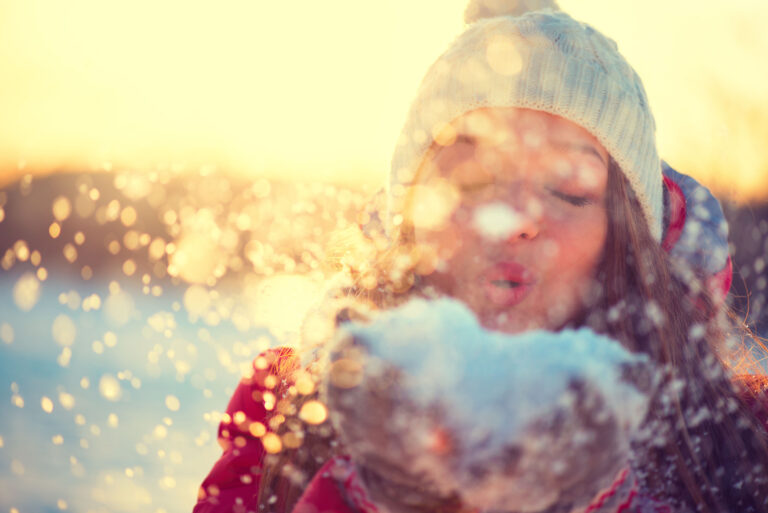 Our desalination compounds save
historical monuments.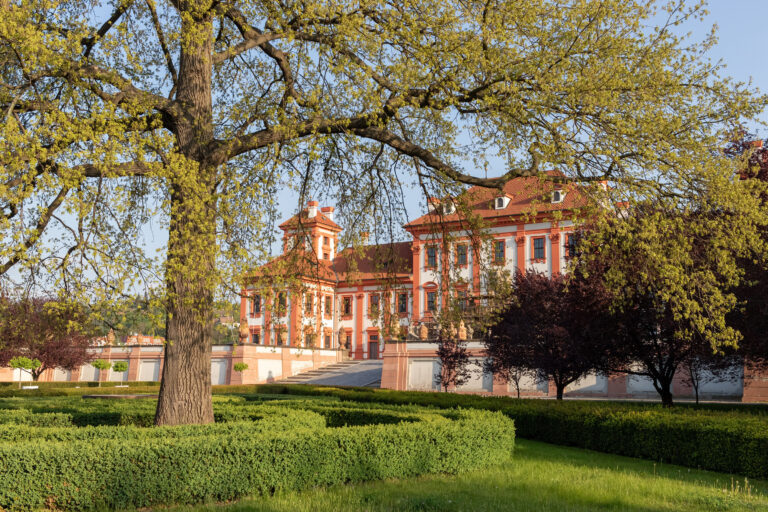 By recycling, we save
178 000 tons CO2 annually.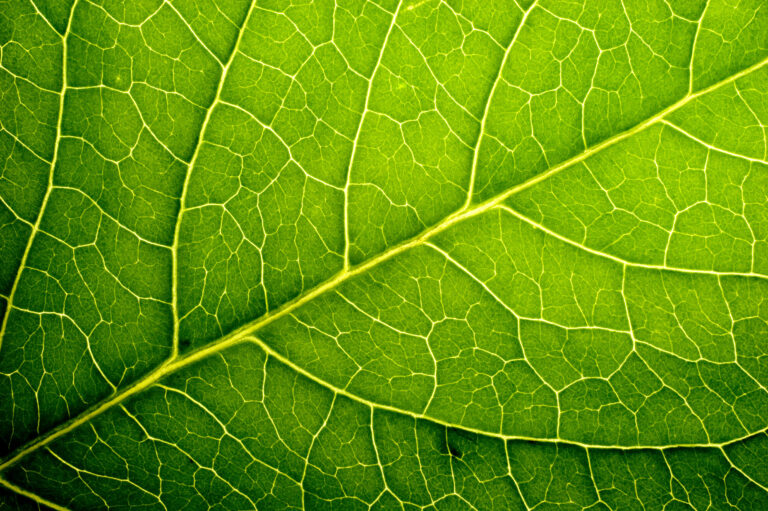 Runways that have utilised our materials are
at the largest airports in Europe.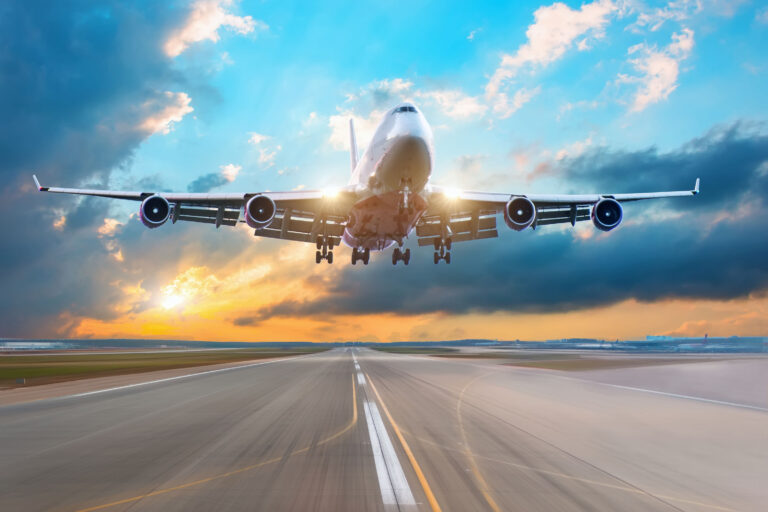 7 000

family houses insulated
every year

The insulation can we be used in many applications – not only family houses with blown-in insulation.

30 000

tons of a processed secondary paper per year

We process not only secondary paper. We can deal with plastics, rubber…

178 000

tons of CO2 saved
every year

We reduce not only CO2. We save water. We can work without it in the production process.

112 000

km of roads worldwide with our product added.

We put additives not only on the roads, but also on the runways of international airports.

47 000

happy pets


Litter not only for pets, but also for exotic animals.